growing and preserving wealth
Fee-only financial advisors helping clients save time, eliminate stress, and enjoy life.
Complimentary Initial Consult
It's time to stop paying high advisor fees.  We deliver ongoing, cost-effective value under the fiduciary standard of care.
We actively partner with our clients to build dynamic and robust financial plans that work alongside our investment management solutions.  The result is a relationship that helps you tackle whatever life brings your way and gives you confidence about meeting your financial goals.
Our services span across personal, business, and generational wealth management, and are customized to meet the needs of our clients.  We don't sell products and we don't collect commissions — our fees are earned by the services we provide directly to clients.
Whether you're just beginning to save for the future or enjoying your golden years, we can help grow and preserve your wealth.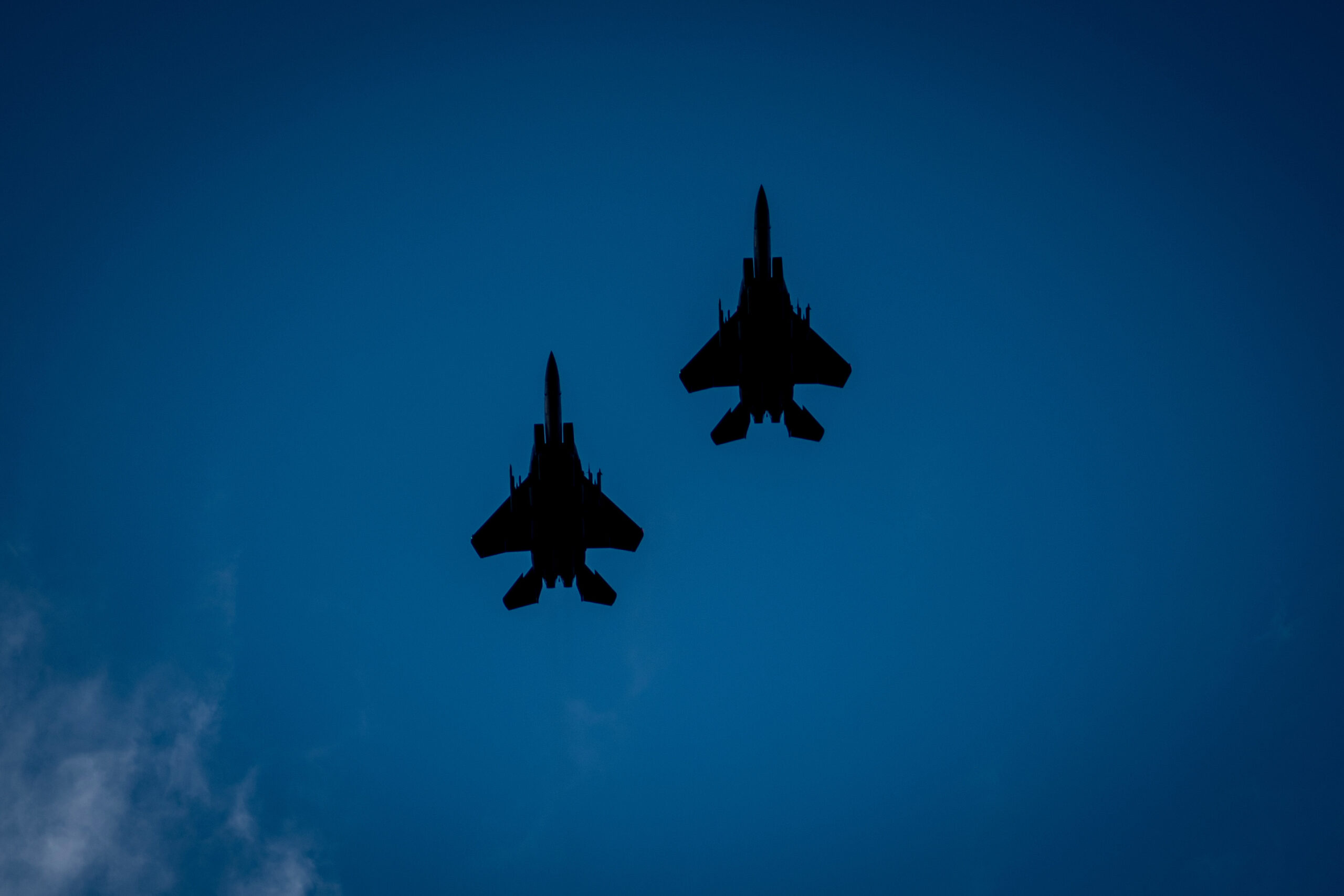 We do our best work with individuals and families who are serious about reducing their taxes, optimizing retirement income, investing smarter, and lowering their advisory fees.
For business owners, our clients typically own businesses that generate at least $2 million of top-line revenue per year.  We help unlock the wealth of closely-held businesses, accelerate retirement savings, optimize taxes, and plan for exits or successions.
Above all, our clients value expert help because they know retirement is too important.  
Step 1: Schedule a 20-Min Call
This will give us both a chance to make sure your situation matches our expertise.
Step 2: Team Meeting
This complimentary 1-hour meeting allows our team to get clear on your retirement goals, current needs, and concerns.
Step 3: Assessment Review
During our final 1-hour meeting, we'll review our assessment findings and talk through our recommendations.
We will explain exactly what you can do to improve your retirement plan, lower taxes, optimize your investments, and enjoy the peace of mind that comes with a comprehensive financial plan crafted and managed by expert advisors.
get clarity on your finances and your fees
Schedule a quick introductory call with us to learn how we can help you plan for the future, reduce stress, and free up your time to concentrate on what matters most.
Whether you're starting at the beginning of your financial journey or simply looking to improve your financial plan and lower your advisory fees, our introductory consult call is the perfect first step.
We're former United States Air Force fighter pilots who left combat aviation to build a better financial advisory firm.  We work as an ensemble to overcome echo chambers, biases, and siloed approaches to wealth management.  Learn more about us below.
Learn how we can help you
grow and preserve your wealth
Investment advisory services are offered through Targeted Wealth Solutions, LLC, a registered investment adviser offering advisory services in the State of Colorado and other jurisdictions where registered or exempted. Registration as an investment adviser does not imply a certain level of skill or training.