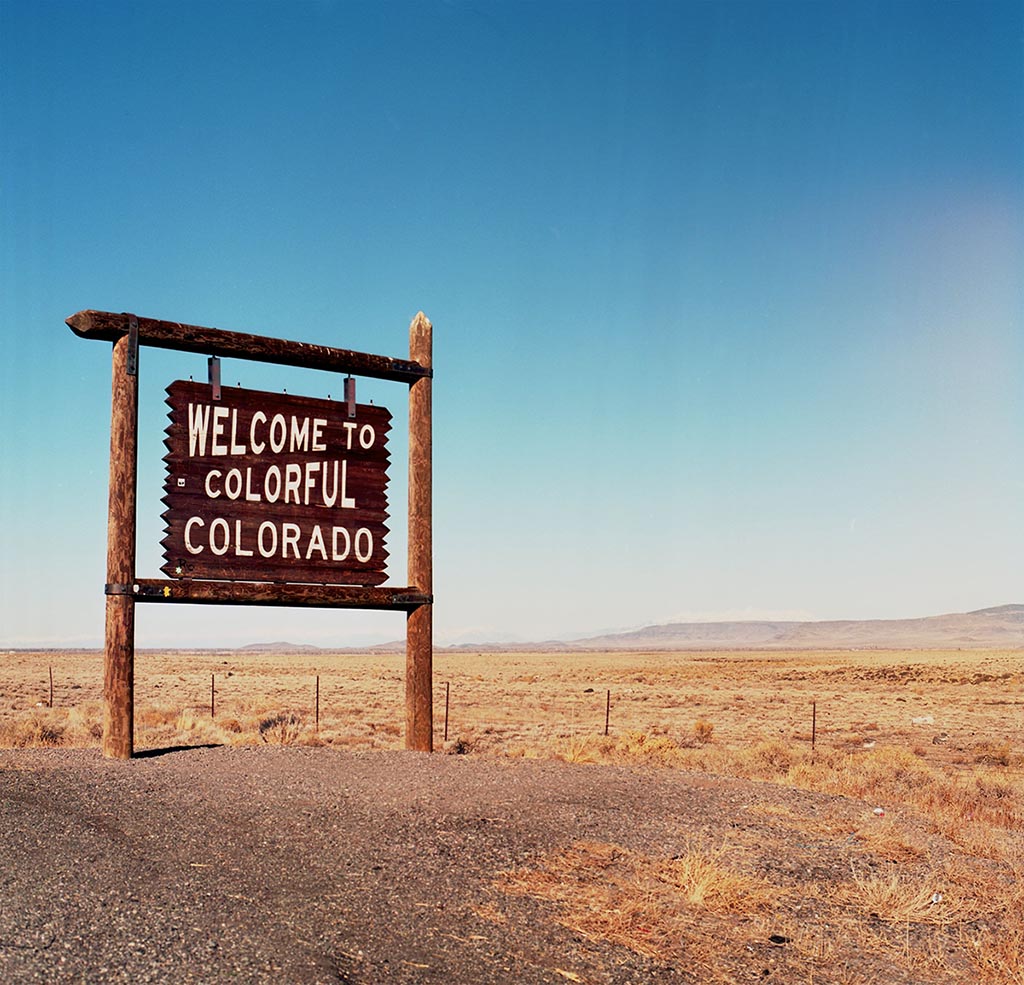 Our story is probably a little different from most wealth management firms.  Spurred by a professional interest in finance and seeking to remedy the negative experiences our family and colleagues had with traditional advisors, we started Targeted Wealth Solutions to bring rigor, integrity, client service, forward-thinking, and disciplined execution to wealth management.
Originally headed to a "brand name" wealth advisory group and a large asset management firm, we changed our course when we realized that we wanted to do things differently and bring value to clients — not the corporate bottom line.
Since 2015, we've been an independent firm solely focused on maximizing client outcomes.  While we're domiciled in Colorado, we serve clients all over the country as well as United States citizens living overseas.
We work under the fiduciary standard of care and are fee-only advisors; that is, we don't generate commissions or kick-backs from our services.  We don't sell anything.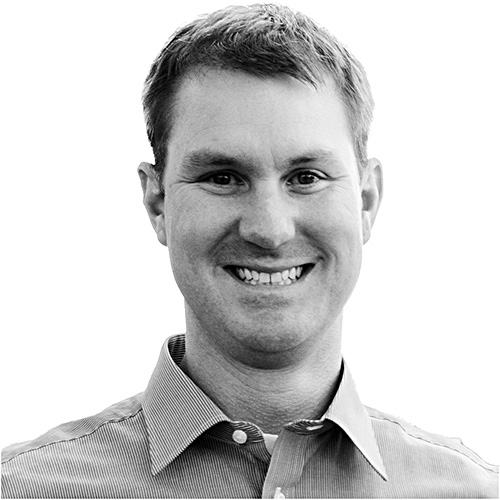 Brandon LaValley, MPAS™
Co-Founder / Financial Advisor
After graduating from the United States Air Force Academy, Brandon flew the T-37, T-38C, and F-16.  He completed his graduate degree in personal financial planning and earned the Master Planner Advanced Studies (MPAS™) designation for his work in complex personal and estate finance.  Originally headed to a private wealth management firm in Tulsa, Oklahoma after his Air Force career, Brandon set his ambitions on building Targeted Wealth Solutions alongside Aaron Milledge.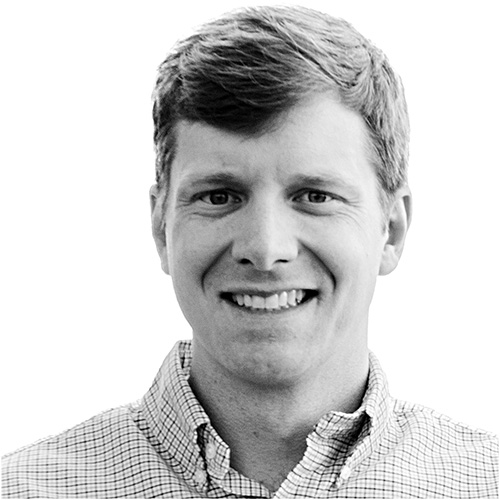 Aaron Milledge, MBA, CFP®
Co-Founder / Financial Advisor
Aaron graduated from Emory University and earned his MBA from Indiana University's Kelley School of Business.  He flew the T-37, T-38C, and F-15E during his Air Force career, and changed course from joining a large asset management firm to founding Targeted Wealth Solutions with Brandon.  Aaron is a CERTIFIED FINANCIAL PLANNER™ and has also served as an executive consultant to companies across varied industries and sizes.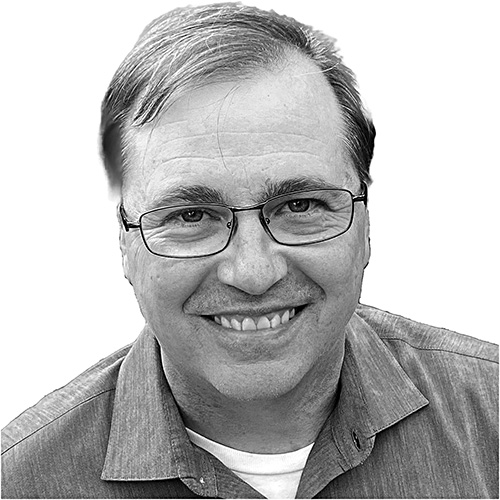 Mike Whyte, CRPC®
Financial Advisor
Mike comes to Targeted Wealth Solutions with over 25 years of personal finance and investing experience.  As a client advisor, he helps formulate dynamic and personalized financial plans as part of the Targeted Wealth Solutions team.  Mike retired from the USAF after 21 years of service flying the F-15C and T-38C and deploying worldwide.  He is now a commercial airline pilot and brings military, career transition, and corporate retirement plan experience to the planning process.  Mike holds the Chartered Retirement Planning Counselor (CRPC®) designation.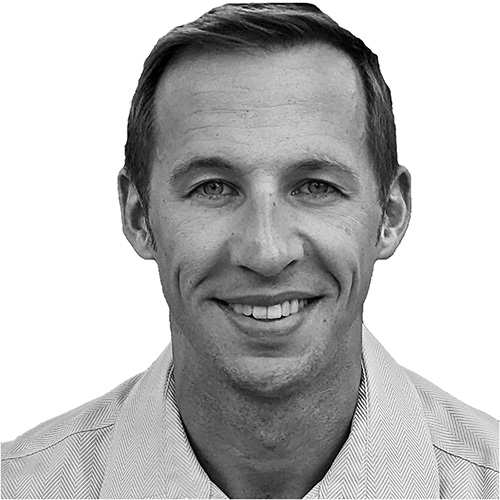 Ryan Scheibe, AWMA®
Financial Advisor
Being married to an OB/GYN physician has given Ryan insight into the savings, student loans, and practice considerations that are unique to our nation's healthcare professionals.  That perspective accompanies the 15 years of personal finance and investing experience he brings to Targeted Wealth Solutions.  As a client advisor, he helps build personalized financial plans as part of the Targeted Wealth Solutions team.  Ryan spent 12 years in the USAF flying the A-10C and T-38C on multiple deployments across the globe.  Ryan has earned the Accredited Wealth Management Advisor (AWMA®) designation.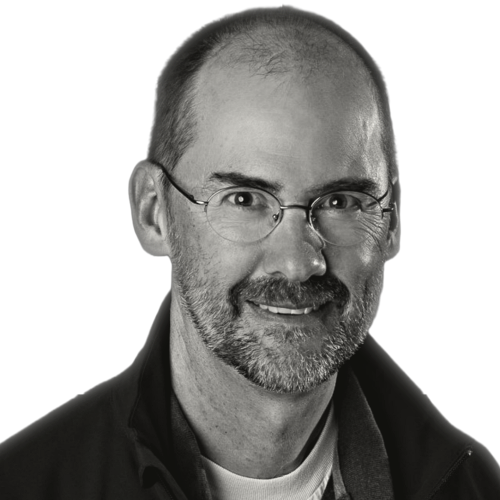 Bryan Jepson, MD
Financial Advisor
As a board-certified emergency medicine physician with more than 25 years of experience, Bryan has participated in many different business models in emergency medicine.  He also helped create several private clinic practices and a non-profit organization serving individuals with autism, another personal interest.  After decades of personal finance self-study, Bryan is drawn to help other healthcare providers and other professionals improve their financial education.  He will be completing his own formal finance education in 2023 including a Masters in Finance and Risk Management from the University of Colorado-Denver and the CFP certification education through Bryant University. 
The standard financial advisory model typically segregates clients with specific advisors.  To us, there's nothing more dangerous than financial advice within an echo chamber.
As fighter pilots, we planned, flew, and debriefed together as a team.  A formation of two aircraft was the minimum fighting unit — a single aircraft was a liability.
As financial advisors, we hold to this axiomatic truth; that is, an ensemble of professionals will provide a more valuable outcome than a solitary individual.
At Targeted Wealth Solutions, each of our advisors works on every client's financial plan to ensure we're free from individual biases, blindspots, and echo chambers that make working in silos detrimental to client well-being. 
Investment advisory services are offered through Targeted Wealth Solutions, LLC, a registered investment adviser offering advisory services in the State of Colorado and other jurisdictions where registered or exempted. Registration as an investment adviser does not imply a certain level of skill or training.