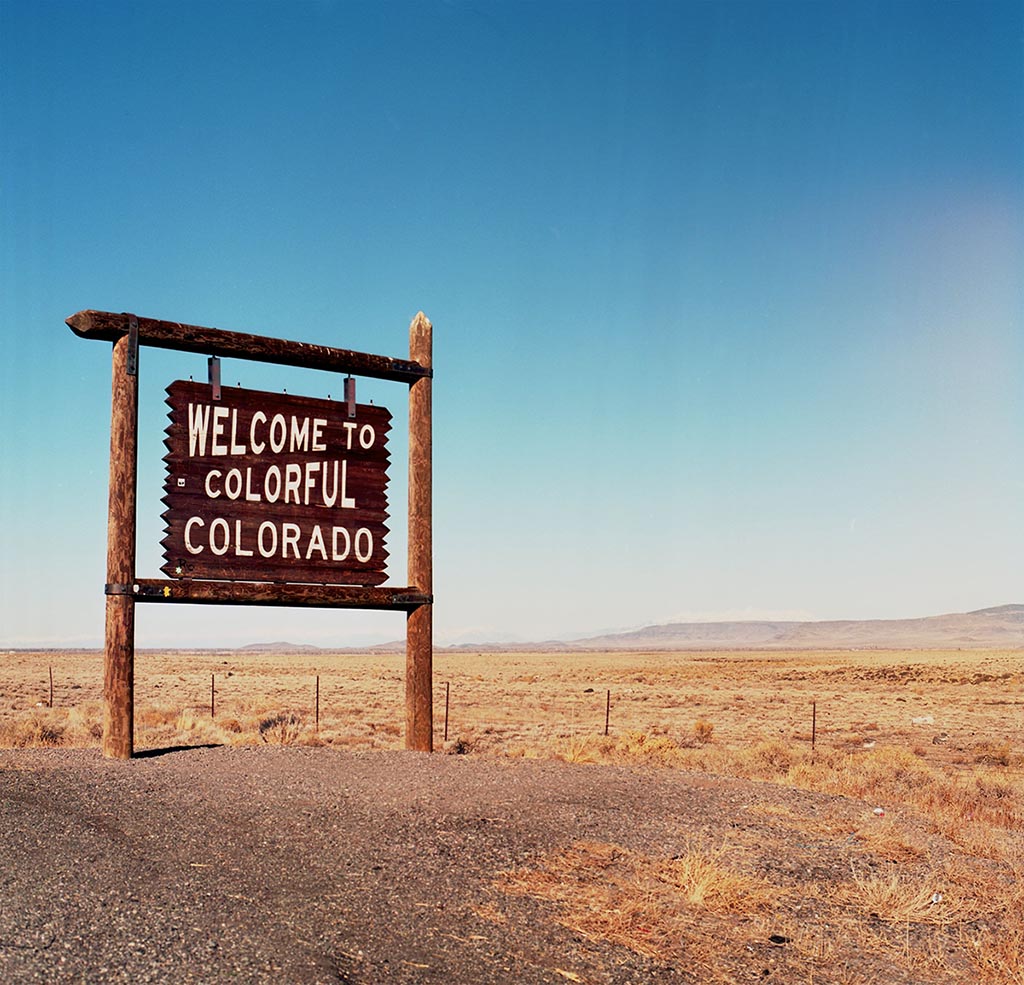 Our story is probably a little different from most wealth management firms.  Spurred by a professional interest in finance and seeking to remedy the negative experiences our family and colleagues had with traditional advisors, we started Targeted Wealth Solutions to bring rigor, integrity, client service, forward-thinking, and disciplined execution to wealth management.
Originally headed to a "brand name" wealth advisory group and a large asset management firm, we changed our course when we realized that we wanted to do things differently and bring value to clients — not the corporate bottom line.
Since 2015, we've been an independent firm solely focused on maximizing client outcomes.  While we're domiciled in Colorado, we serve clients all over the country as well as United States citizens living overseas.
We work under the fiduciary standard of care and are fee-only advisors; that is, we don't generate commissions or kick-backs from our services.  We don't sell anything.
The standard financial advisory model typically segregates clients with specific advisors.  To us, there's nothing more dangerous than financial advice within an echo chamber.
As fighter pilots, we planned, flew, and debriefed together as a team.  A formation of two aircraft was the minimum fighting unit — a single aircraft was a liability.
As financial advisors, we hold to this axiomatic truth; that is, an ensemble of professionals will provide a more valuable outcome than a solitary individual.
At Targeted Wealth Solutions, each of our advisors works on every client's financial plan to ensure we're free from individual biases, blindspots, and echo chambers that make working in silos detrimental to client well-being. 
Investment advisory services are offered through Targeted Wealth Solutions, LLC, a registered investment adviser offering advisory services in the State of Colorado and other jurisdictions where registered or exempted. Registration as an investment adviser does not imply a certain level of skill or training.