INTEGRITY AND TRANSPARENCY
Integrity first. Doing what's right remains central to who we are and how we work. We believe in candor and honest communication.
---
UNCOMPROMISING SERVICE
Service is in our DNA. We believe that clients deserve our utmost care and attention. Each client is unique and we tailor our services to meet those needs.
The Fiduciary Standard
Suitability isn't enough. We are bound to a higher standard that requires us to put our clients' interests above our own.
---
DISCIPLINED RESEARCH
Managing risk demands rigorous analysis across the portfolio. We focus on removing the noise from investment strategies to ensure client objectives are being met.
GIVING BACK
Our responsibility of service extends to our immediate communities. We give our time and talents to help those around us.
---
FOCUSED EXECUTION
We work for our clients. Our methods are deliberate and designed to implement solutions in a coherent manner to meet our clients' needs.
Brandon LaValley, MPAS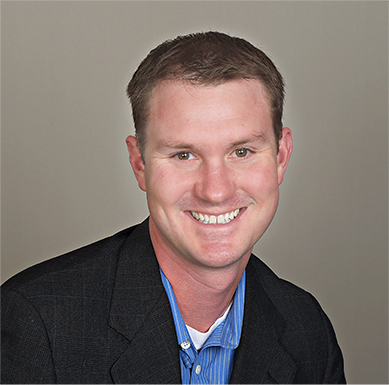 Brandon LaValley is the heart and soul behind our commitment to an engaging client experience. A critical thinker and problem solver, Brandon helps clients with the design and implementation of comprehensive wealth management solutions to meet their desired goals. He holds the Master Planner Advanced Studies designation and a Master of Science in Personal Financial Planning. Brandon graduated from the U.S. Air Force Academy with a Bachelor of Science in Management. During his career in the Air Force, Brandon flew the T-37, T-6, T-38, and F-16, and he deployed multiple times to support contingency operations across the globe.
AARON MILLEDGE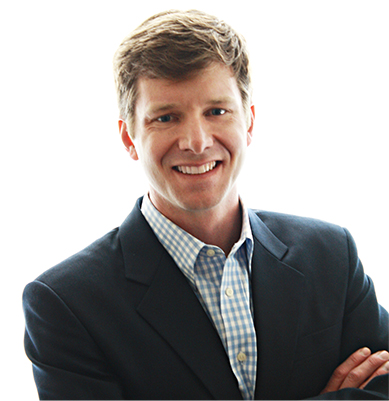 Aaron Milledge keeps us focused on research and risk management across our investment solutions. He believes in a balance of rigorous analysis and creative thinking when it comes to delivering investment solutions for clients. Aaron has an MBA from Indiana University's Kelley School of Business and a Bachelor of Arts in Political Science from Emory University. He is a member of the Erie, Colorado Chamber of Commerce, the Erie Rotary Club, and the Chartered Financial Analyst (CFA) Society of Colorado. Aaron has passed the CFA Level 1 exam. While in the Air Force, Aaron flew the T-37, T-38, and F-15E. He's supported various operations around the world.
BEN GRISAMORE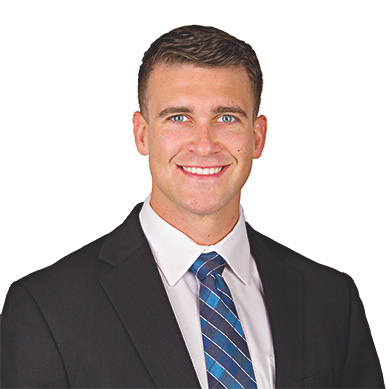 Ben Grisamore balances his passion for investing with a genuine desire to help clients achieve their goals. He has a Bachelor of Science in Finance and Banking from the University of Missouri's Trulaske School of Business. Ben has a background in Client Management and Business Development both in Financial Services and Aerospace. He most recently worked for Boeing, representing General Aviation Aircraft Manufacturers such as Piper, Cirrus, and Diamond. Ben is a member of the Colorado National Guard and serves as a Blackhawk helicopter pilot. Prior to his current role in Army Aviation, Ben was enlisted as a Combat Engineer and deployed to Afghanistan from 2009 until 2010.